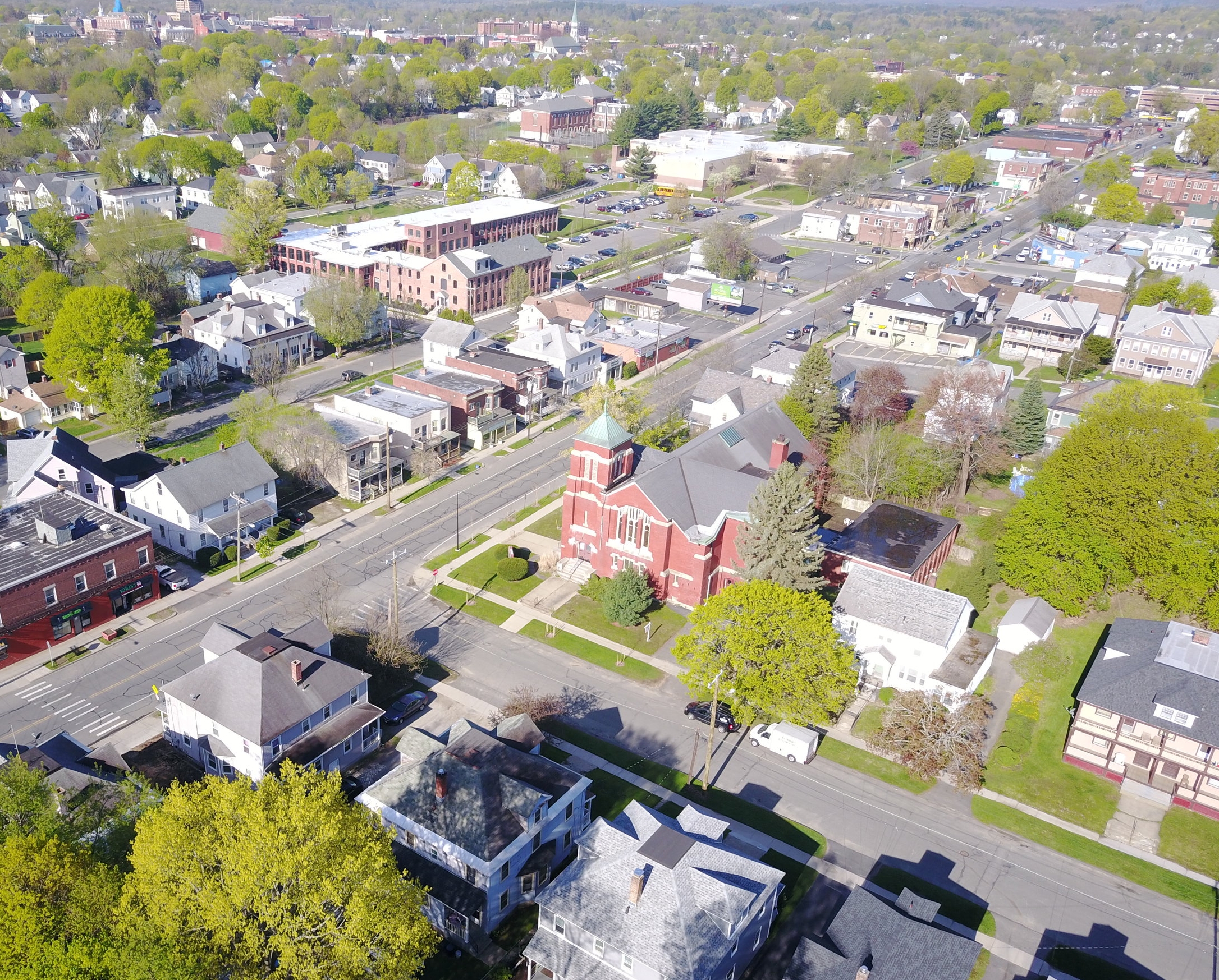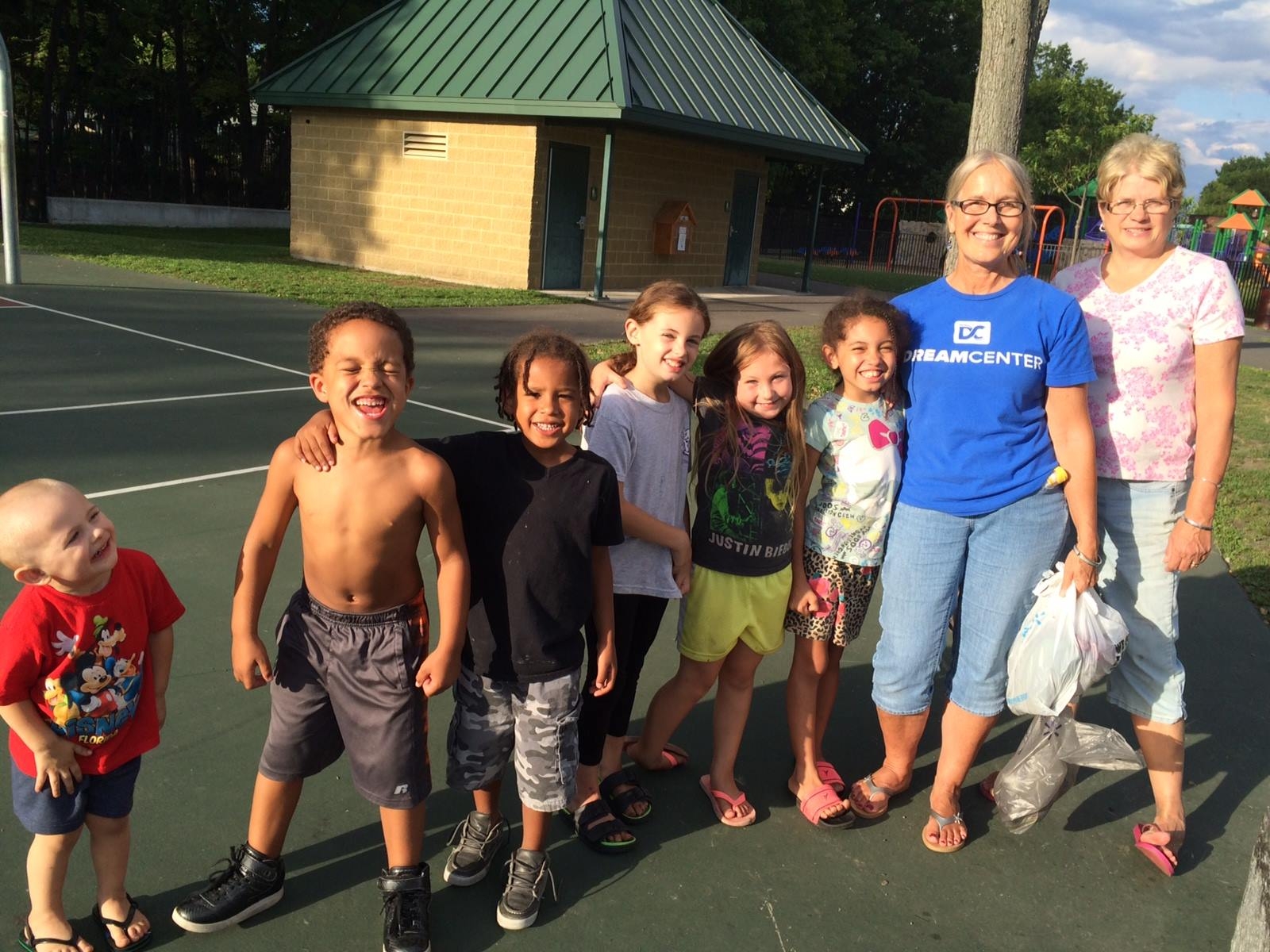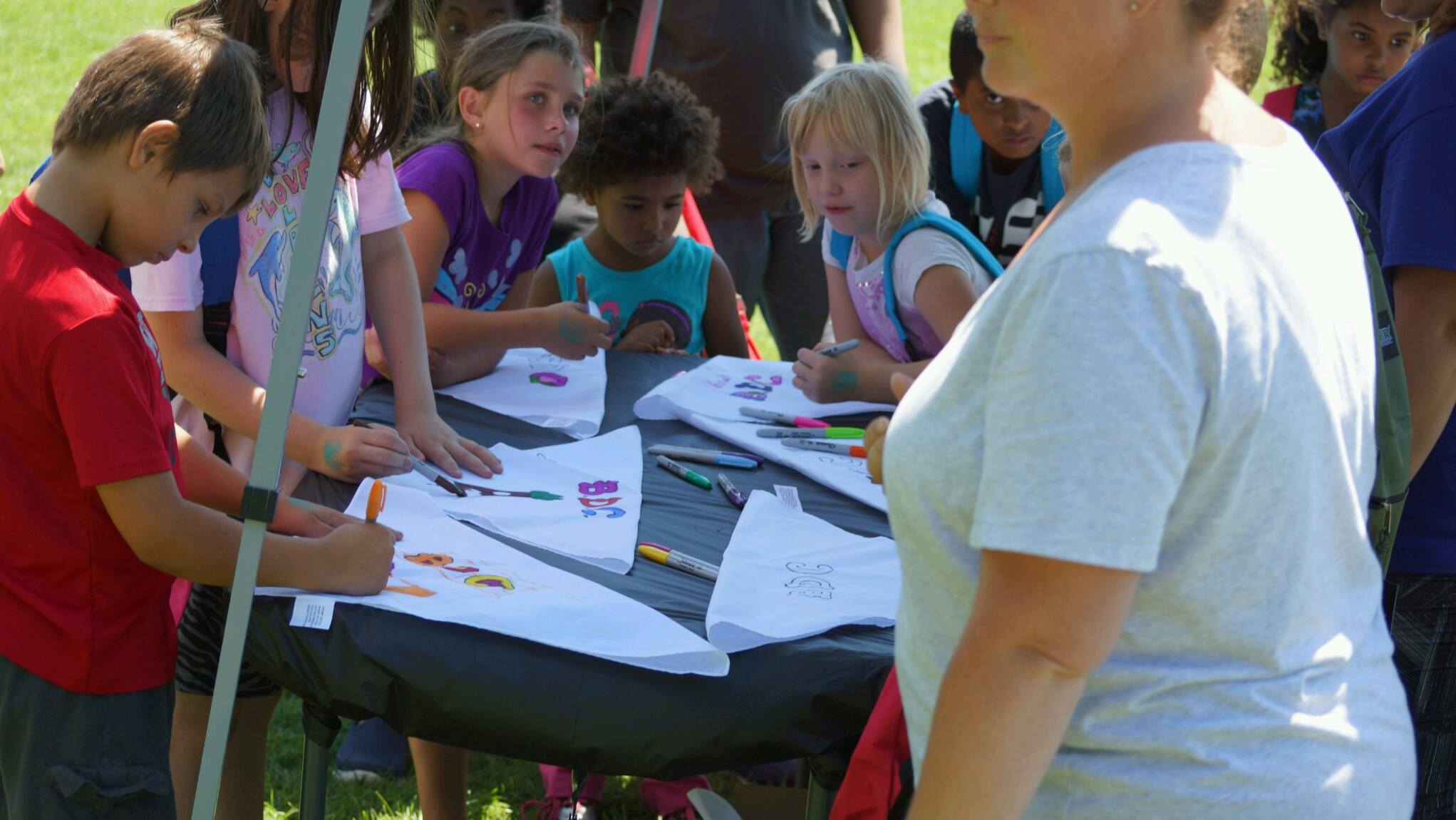 Welcome to our website & thank you for wanting to get to know us a little bit better.
The Berkshire Dream Center's mission is to love & serve others. We have been serving Berkshire County as an official 501(c)(3) non-profit organization since 2011.
Our mission statement is, "Find a need & fill it, find a hurt and heal it." We believing in providing hope to others by meeting both tangible and spiritual needs.
Our History:
The Berkshire Dream Center began from the vision that our Pastor Katelynn Miner received during her trip to the Los Angeles Dream Center in 2007. The LA Dream Center was founded by Pastor Matthew & Tommy Barnett in 1994 and is a volunteer driven organization that has over 273 different types of outreaches. Currently it houses over 700 people and serves over 400,000 people each month. It is known as the "Church that Never Sleeps" and is found in the heart of Los Angeles California.
Returning from Los Angeles, the outreach known as Adopt A Block in Pittsfield, MA began. Adopt A Block is the foundational outreach of the Berkshire Dream Center, one that serves people where they are instead of expecting them to come to us. Adopt A Block cleans up the streets, adopts neighborhoods, and visits people every other Saturday.
In the summer of 2011, the Berkshire Dream Center was founded and found its home in the Morningside neighborhood of Pittsfield, MA. Shortly after in the fall of 2012, the Berkshire Dream Center started outreaches in North Adams, MA. Our second location was then opened in North Adams to better serve the people and community in that city.
The Berkshire Dream Center 's core values and beliefs are firmly grounded in the Bible. Our foundation is Jesus Christ and His love for people is what drives our organization and is the heart of it all.
Our outreaches began & continue to run from this passage of Scripture and simply by being the hands and feet of Christ.
Matthew 25:35-40 tells us, "Then the King will say to those on his right, 'Enter, you who are blessed by my Father! Take what's coming to you in this kingdom. It's been ready for you since the world's foundation. And here's why: I was hungry and you fed me, I was thirsty and you gave me a drink, I was homeless and you gave me a room, I was shivering and you gave me clothes, I was sick and you stopped to visit, I was in prison and you came to me.' "Then those 'sheep' are going to say, 'Master, what are you talking about? When did we ever see you hungry and feed you, thirsty and give you a drink? And when did we ever see you sick or in prison and come to you?' Then the King will say, 'I'm telling the solemn truth: Whenever you did one of these things to someone overlooked or ignored, that was me—you did it to me."